Sony RM-3310 autolocator/remote for PCM3324 DASH digital multitrack, $300
This is a Sony RM-3310 autolocator/remote control system for the PCM3324 DASH digital multitrack.
There are many parts to this system and all are included here:
the 3RU RM-3310 Audio Control Unit
the 3RU RM-3310 System Control Unit
the 1RU Interface Box IF-3310 with built-in power cord
the IEEE-488 heavy duty data cable
heavy duty DB-50 cable to interconnect both halves of the RM-3310
the extra-long heavy duty DB-50 cable to connect to the Sony PCM3324, approximately 34 feet long
heavy duty 115v AC power cord for the RM-3310

(note: The rolling metal stand shown in the photos is no longer available, just the three rack units and complete cable set. That will cut the shipping price in half. The stand was incredibly heavy, weighted to prevent tipping over.)


If you have bought one of the many 3324 machines on eBay that are missing the remote and cables, you need this.
This system boots up and displays the various wake up screens, one of which tells us that it is running version 4.01 firmware.
It is in excellent condition. Look at the photos below, they are absolutely stunning.
The Sony 3324 is what Walter Becker of Steely Dan uses.
This can be rack mounted in a 7RU rack if suitable rack mounting ears are affixed, or it can be part of a custom console installation.
This was used in the top audio post production facility in the world. It is in truly excellent condition and will be dismantled and packed very carefully for shipment. Synhouse serves customers in 36 countries and is renowned for export expertise.
Defects:
Cosmetically, almost none, only the tiniest scratches. This is truly excellent. I don't have a 3324 here to test it with, but it is believed to be in perfect operating condition. My experience so far with the 5,000 pounds of equipment I received from this particular company is that if it didn't work, they wouldn't have had it, so I would expect it to work. I bought 50 machines that were removed from service when all their machines were replaced with Pro Tools HD.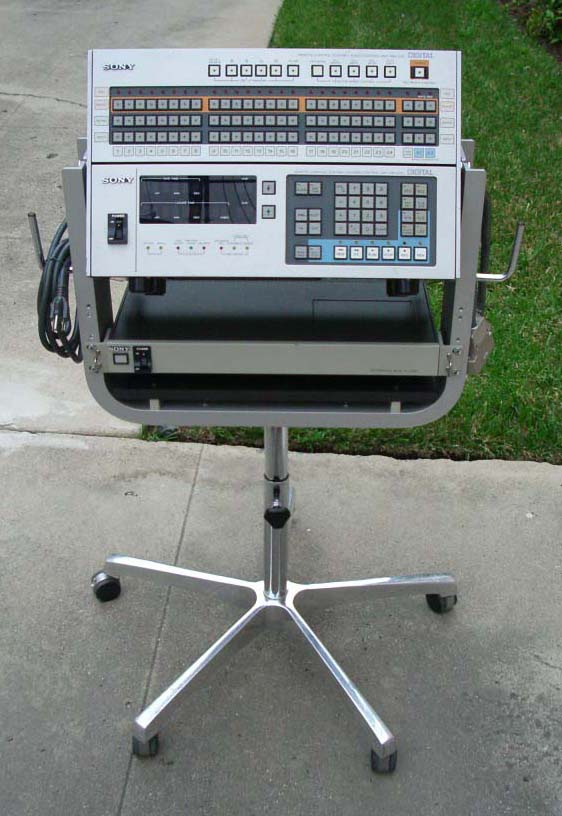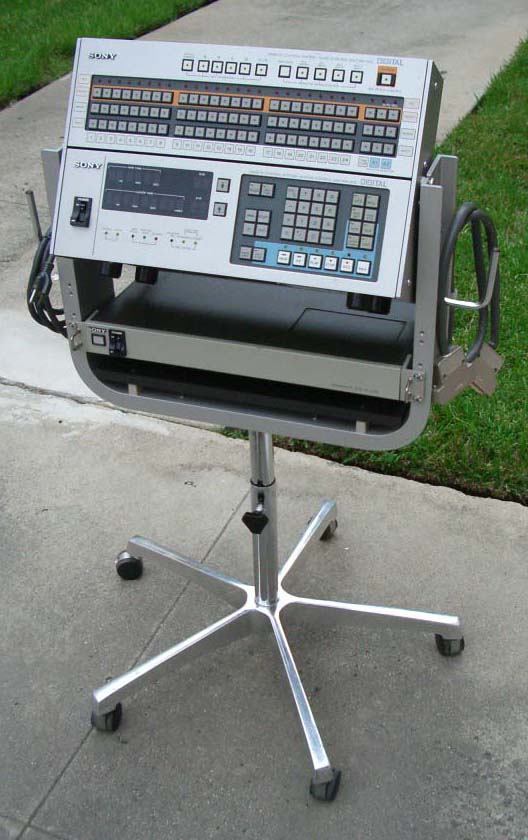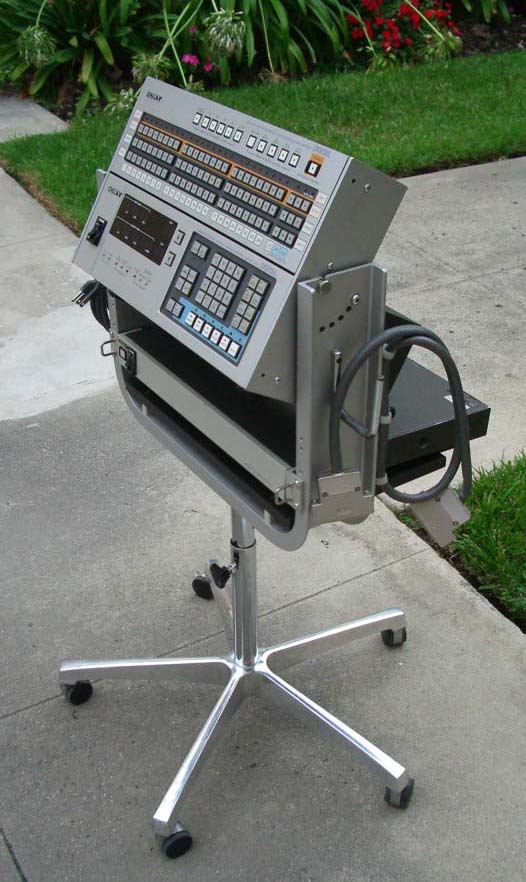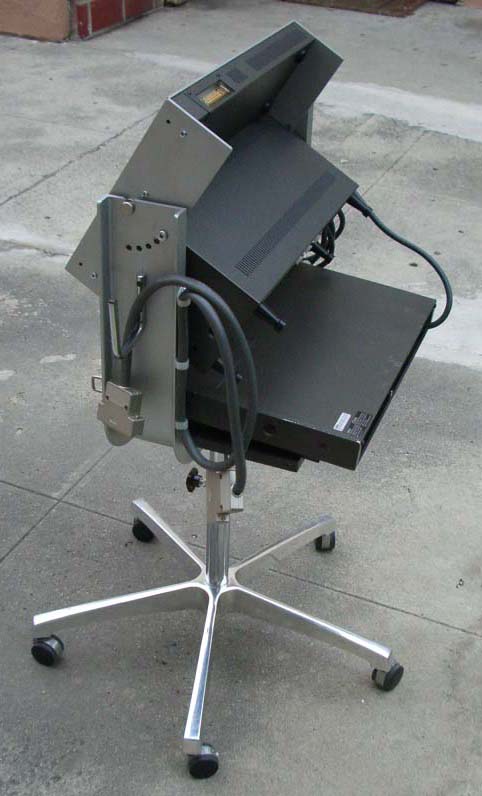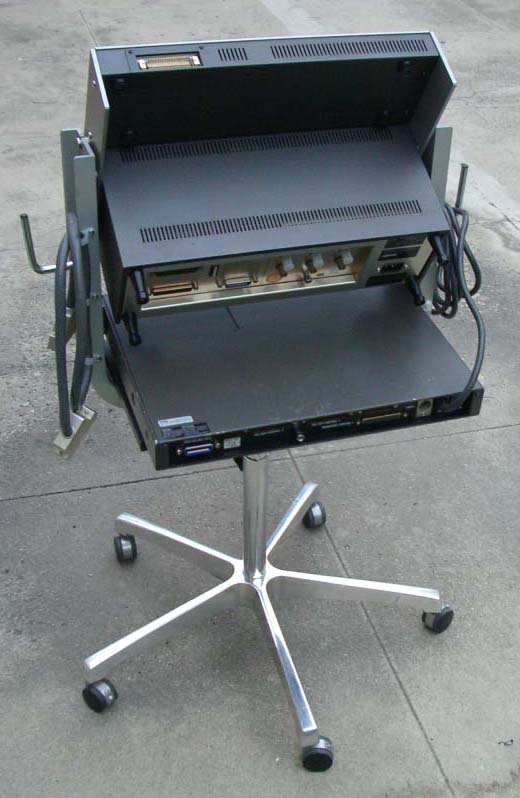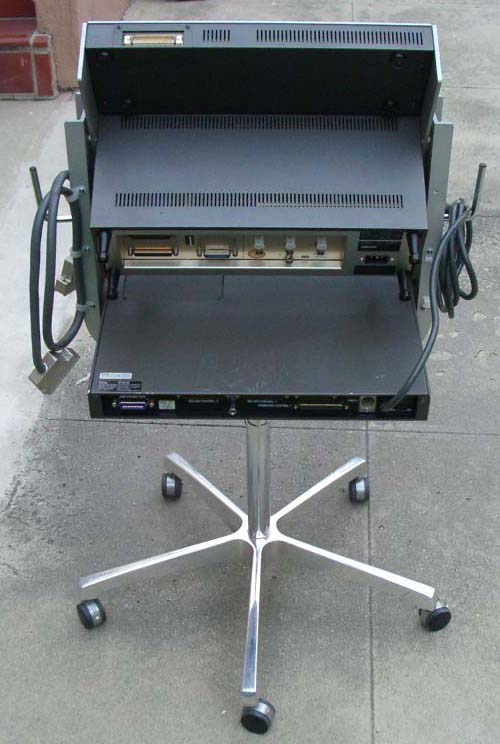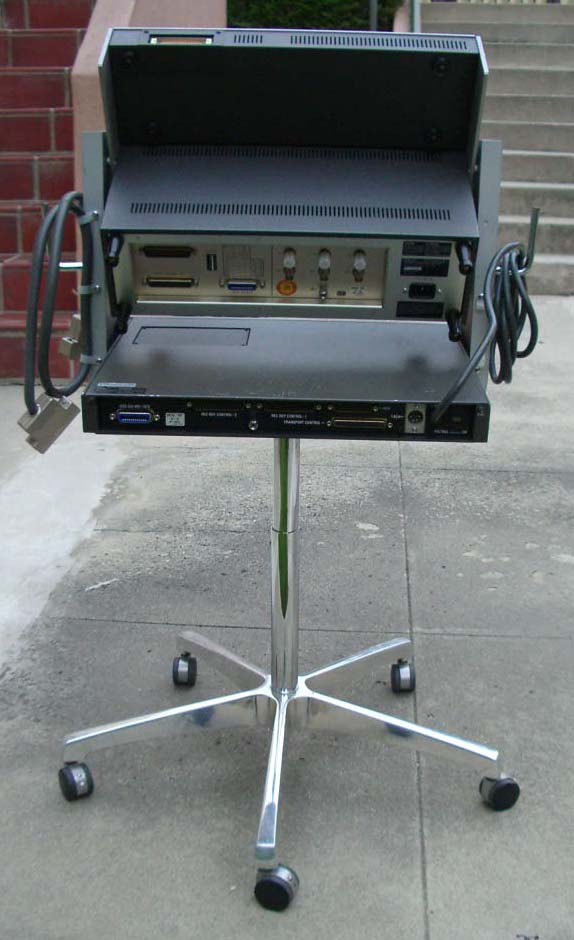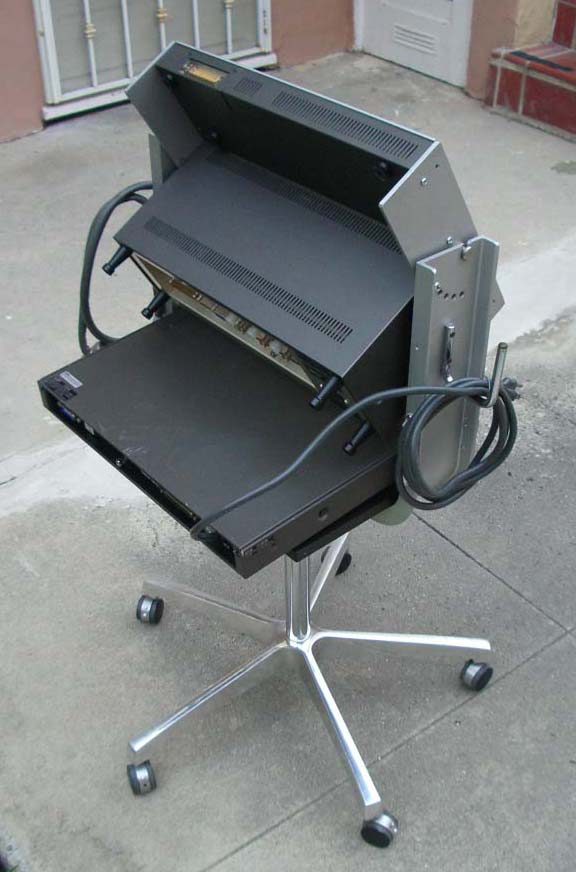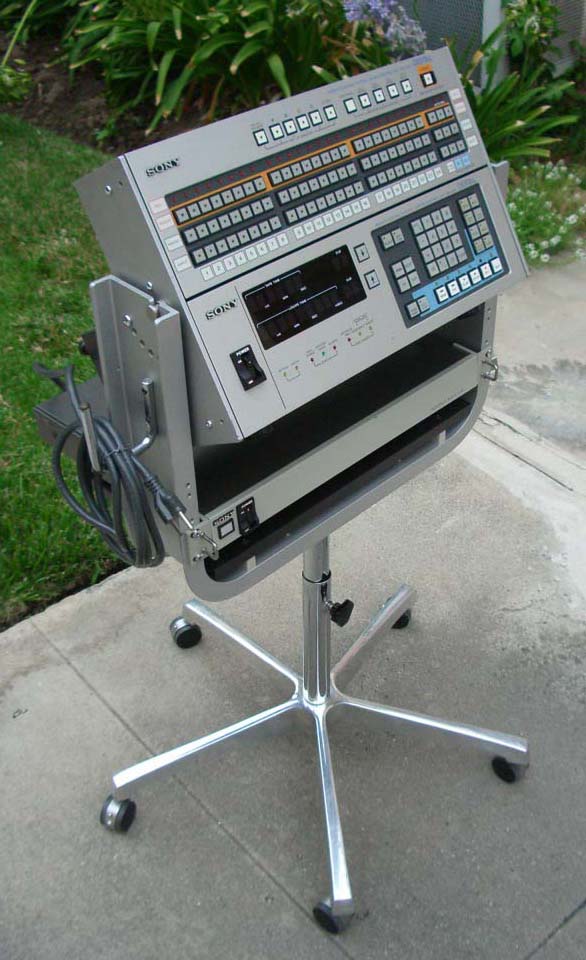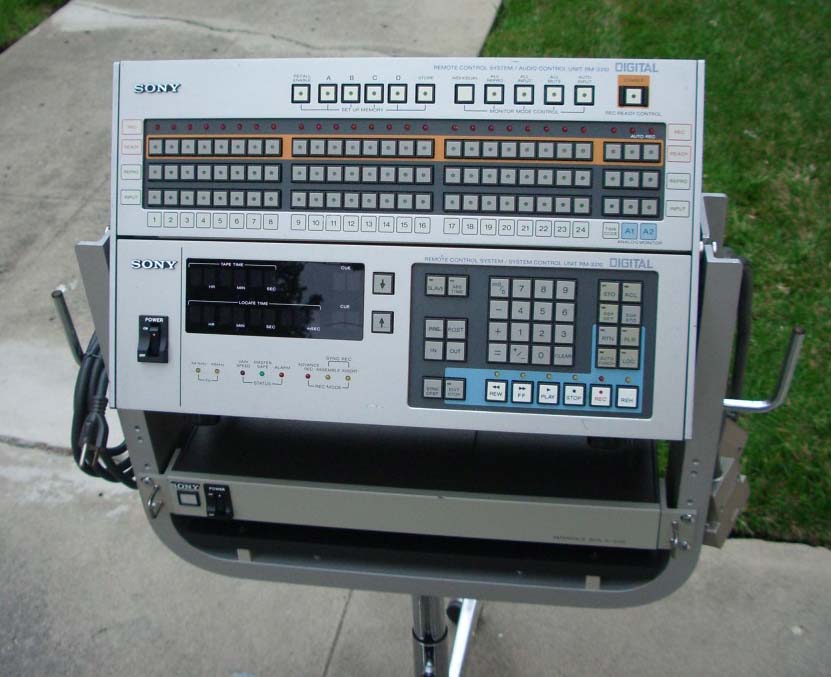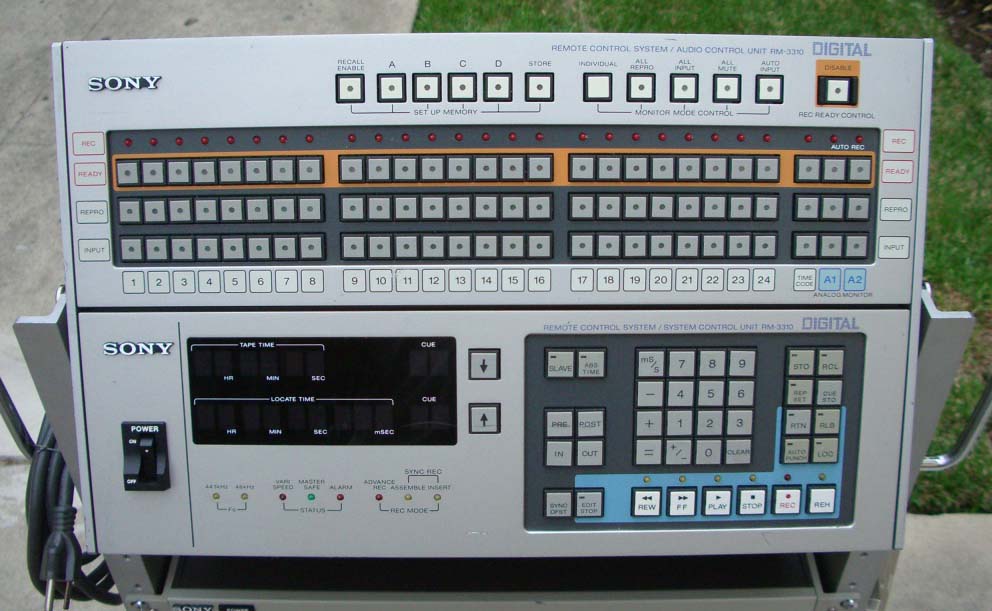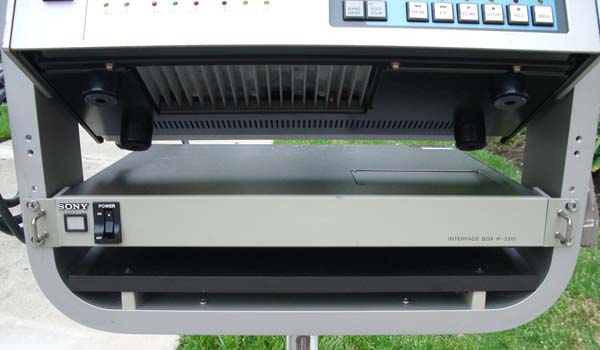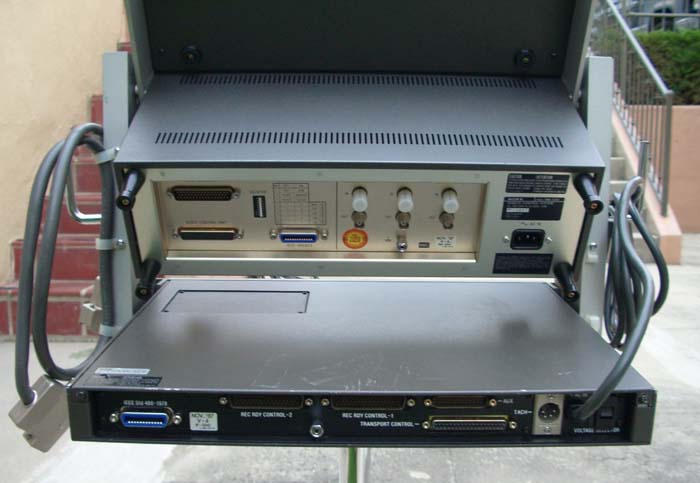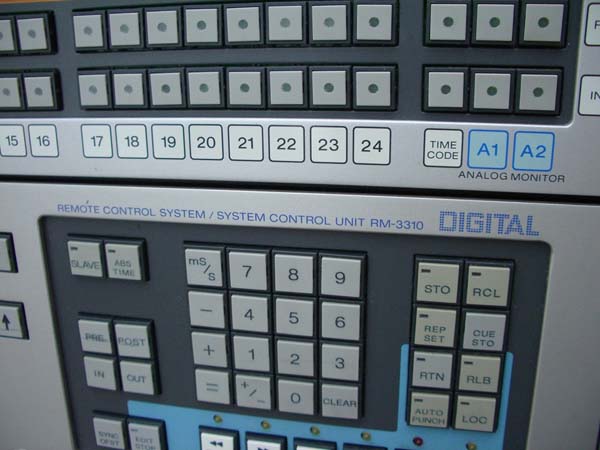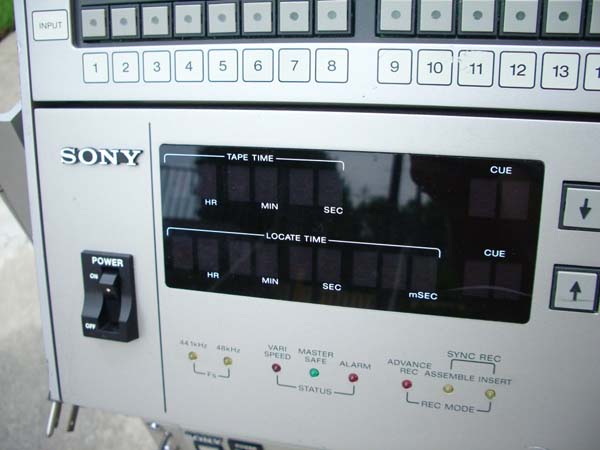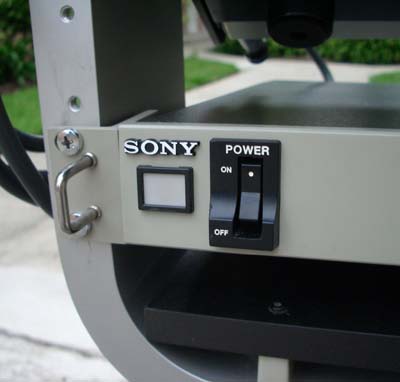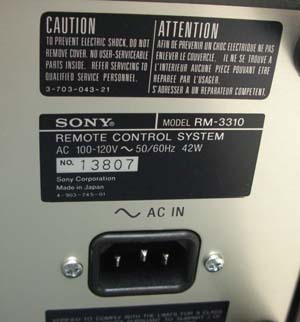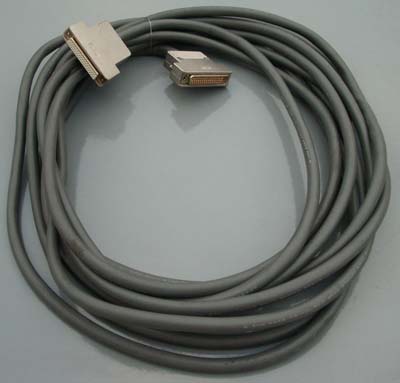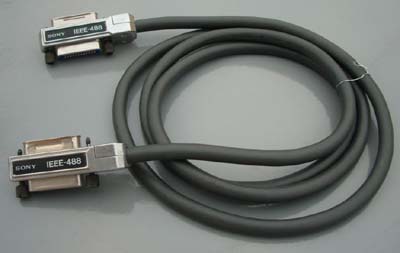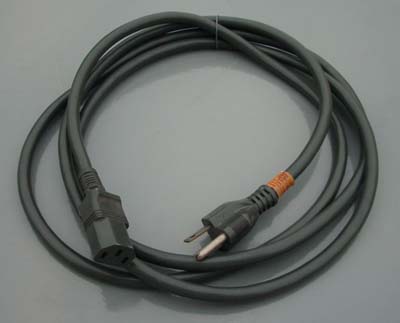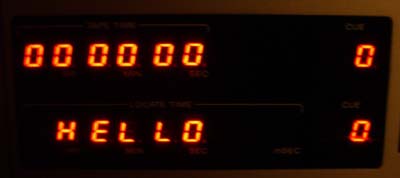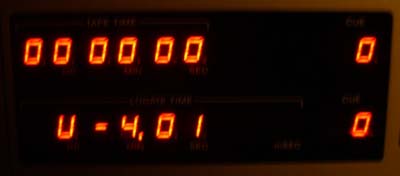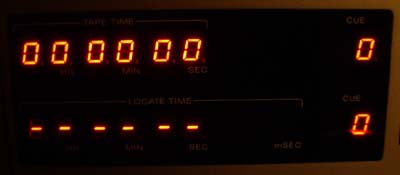 return to pro audio home